CajonTab®: portable and versatile percussion
10 inch CajonTab® with External Snare
---
The 12" CajonTab®
Not too big, not too small
We recommend the 12" drum as our "all-purpose" CajonTab®.  Its not nearly as large as the 14" bass edition or a full size cajon drum, but it can still kick out a decent thump while maintaining a poppy snare tone.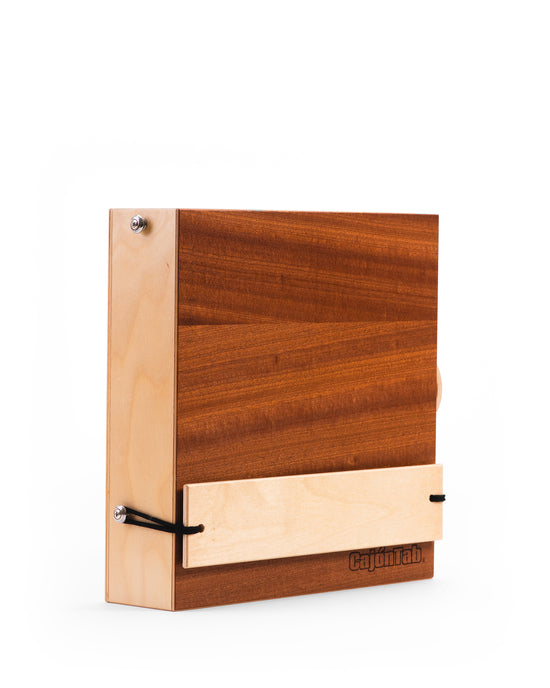 12 inch CajonTab® with external snare
---
Pro Series CajonTabs®
The Top Shelf
Drums designated as "Pro Series" have a few differences.  Instead of a plywood frame, these drums are made from solid wood.  We also add an extra inch of depth to the frame, making the tone even deeper and more resonant.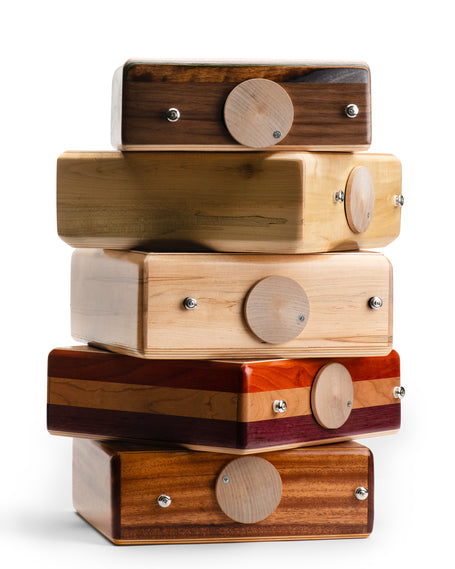 Percussion and cajon accessories
---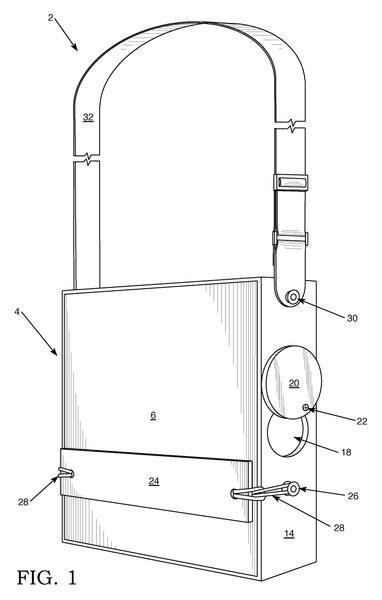 It's Patented!
The CajonTab® design was granted US patent no D853,474 S on July 9, 2019!
Check it out!